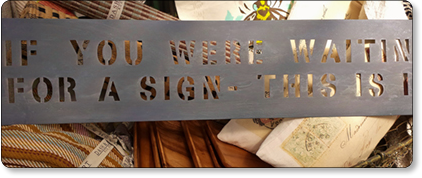 Coaching is about getting to the heart of a matter, getting unstuck and moving forward with energy and excitement. Many people know what they want as an end result, but getting to how can be the biggest challenge. Major queries are often… "What steps do I need to take right now? How can I get unstuck to reach my goal?" Coaching supports the steps on your journey from where you are right now, to where you want to be in six months, three years or ten years!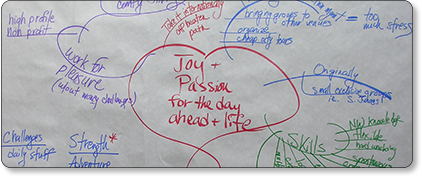 Vision Mapping Strategies is a philosophy AND a container for manifesting the passion we hold in our hearts and minds.
I believe that every step we take, each breath we take, is a necessary part of our journey. And journeys are many — all leading to the visions or goals we see in our mind's eye…and often, unseen! Somehow, we often arrive some place, not understanding exactly how we got there.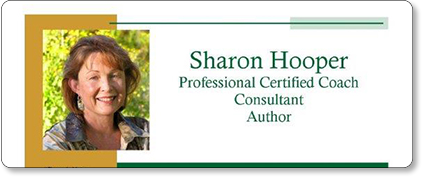 How often do you think about starting your own business and don't know where to begin? Do you think up ideas about creating products and want to know where to start? Have you worked towards a goal and keep getting stuck?
As a Professional Certified Coach for more than 15 years, I hear these themes often, and I have lived them myself. That's why I became passionate about personal and business development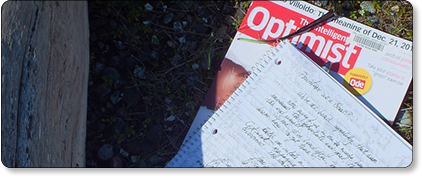 What to write about writing a blog?! My passion is guiding others to the success they dream about. And in doing so, my short bits of writing frequently contain questions – queries  to help you reach deeper, to feed an idea, to pay attention when your quiet mind decides to shout out something important. My words draw from personal journeys experienced… times in life when I was joyful, miserable, exuberant, scared, sublime or even alarmed.
The beginning of any writing is my biggest challenge. There are so many ideas racing through my mind, and I want to compose an orchestra of words that will make a positive impact on whoever might be reading them. It's amazing to understand how our  thoughts and words can shape our world every minute. Perhaps one of these small records of life will light you on fire, or supply a piece of life's puzzles for you. If so, I would surely like to hear from you!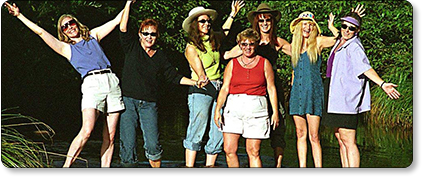 Are you looking for inner peace, a new job, a different partner,
harmony with the world around you, financial abundance,
a successful career . . . or all of the above?

Have you experienced that "what if" question
as you take a step forward, the wondering:

Am I spending my time…..
Am I using my talents………
Is there something that I could be…….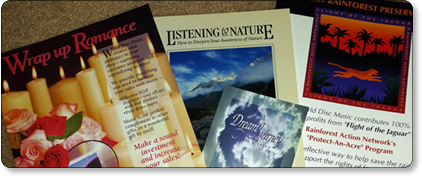 This picture contains just a few of the marketing materials my team developed when I was President of my own independent recording label, World Disc Music and Nature Recordings. The romance flyer was printed in floral trade industry magazines, Listening to Nature contained one of our environmental CDs and a beautiful nature book.
The flyer on the right announced our pledge to continue supporting the Rainforest Action Network with hard dollars – almost $100,000. Regardless of the industry, there are many facets of development that result in a successful finished product. Understanding what is needed and then following through take expertise, action and persistence.
This is where a dynamic Coaching/Consulting combination shines!
How to Interact With Me...
Drop me a line anytime, and I will respond to you as soon as possible!